Programa de capacitación y vinculación
para productores de alimentos en transición hacia la agroecología.
- Argentina - México - Perú - Uruguay -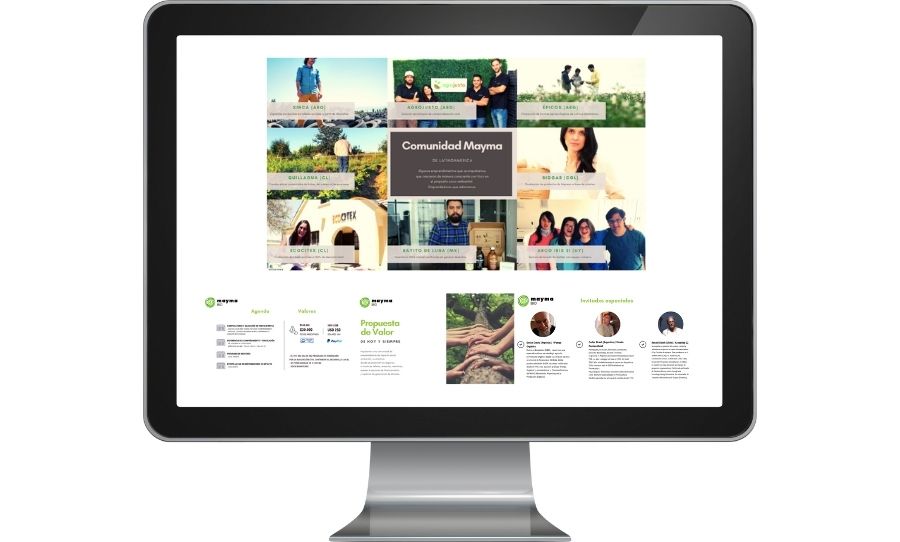 Presentación Programa Mayma BIO Latam
Si te interesa saber más sobre quiénes están detrás del Programa, conocer a lxs facilitadorxs, ver la agenda en detalle y conocer más sobre Mayma, te invitamos a descargar la presentación institucional.
strategic partners: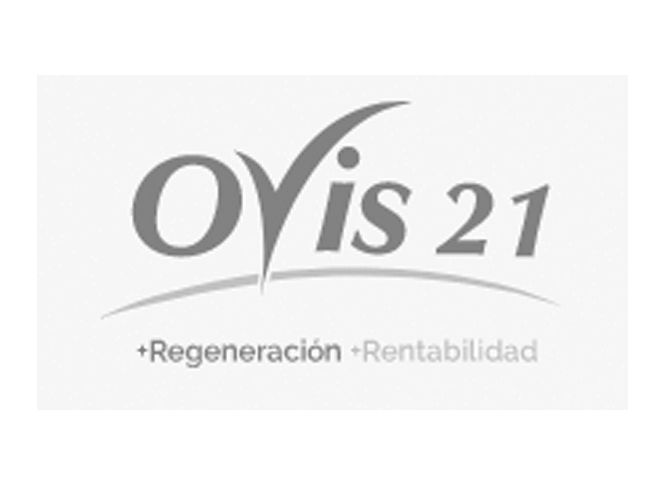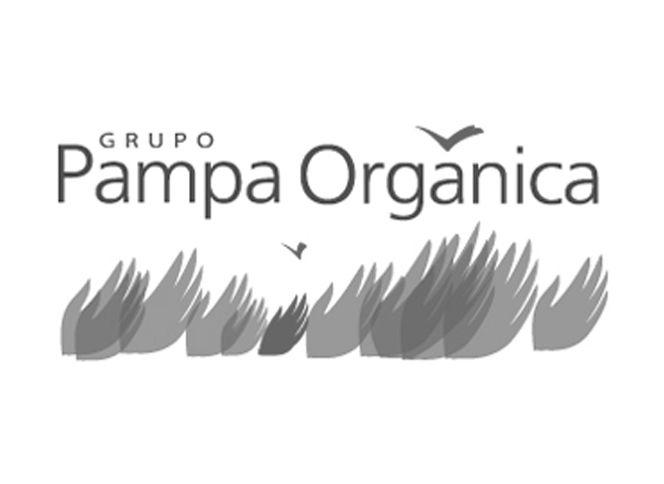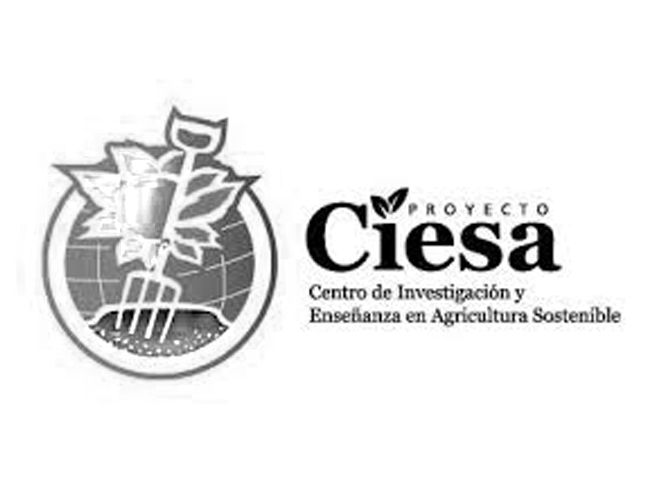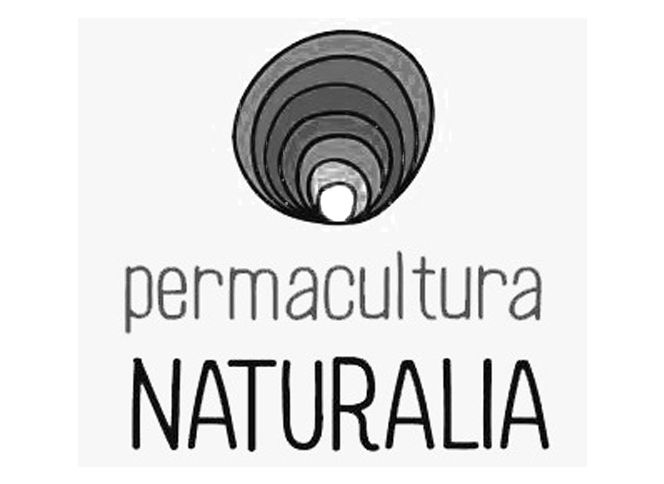 WHAT'S GOING TO HAPPEN?
You will immerse yourself in permaculture design based on your own entrepreneurship, find tools to (re)direct your business model with a focus on the socio-environmental purpose that moves you, strengthen your financial plan, talk about communicational coherence and marketing techniques that promote a more sustainable world. You´ll get excited about regenerative strategies and practices, as well as impact measurement techniques that could give your project the potential it´s missing.


WITH WHOM AND WHEN DO I PARTICIPATE?
Te prometemos que conocerás productores con valores compartidos para poder acompañarse en una año más que desafiante.
Somos cada vez más comprendiendo que, de toda crisis, surgen oportunidades.
Nos encontraremos todos los miércoles del 4 de mayo al 24 de agosto en webinars de 90 minutos.
WHY MAYMA?
Ya acompañamos 3.300 emprendimientos de Argentina, Chile, Colombia, México y Uruguay , contamos con coordinadores grupales, mentorías grupales, expertxs en negocios de impacto, pares que proponen compartir sus aprendizajes, seminarios de temáticas relevantes a todx emprendedor que busca un impacto positivo y finalizamos con una gran celebración anual.
Y somos una gran humanidad emprendedora.